Highest-Quality Plant Growing Substrates – Biocell Coco Peat
We provide you the opportunity to promote sustainable agricultural productivity to ZERO HUNGER.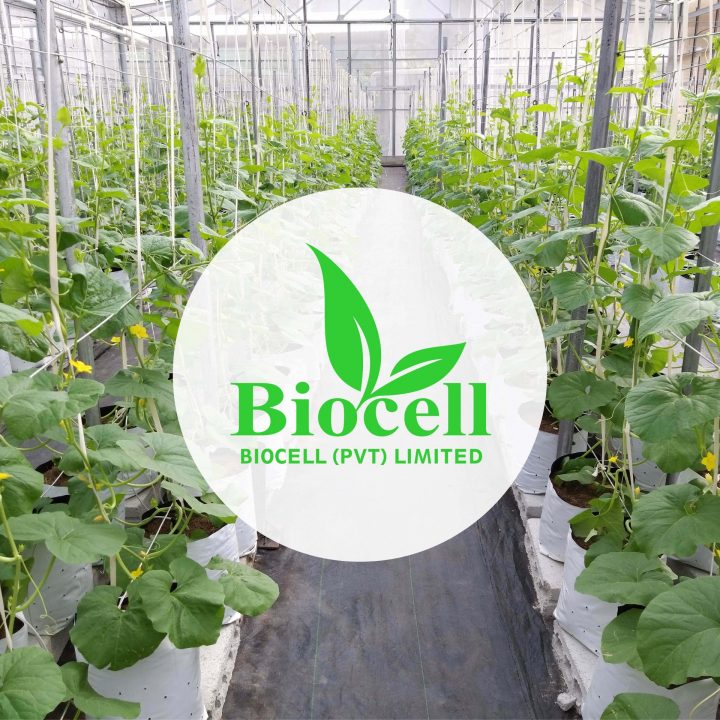 Touch with Protected Agriculture
Biocell offers a sustainable and innovative approach to agriculture that can meet the plant growing demand for foods with coconut products of Sri Lanka. By combining multiple growing substrates and mediums can earn greater environmental, economic, and social benefits. As the world continues to face challenges related to climate change and food insecurity, Biocell Pvt Limited may design an increasingly important part of the solutions of eco- friendly supply way. Biocell Pvt Limited is a coconut product substrates manufacturer and supplier in Sri Lanka that primarily attends on exporting 100% natural coir-based products. With agricultural experts on our team and our vision and mission clearly set to achieve our goal of becoming an industry leader in value added soil free substrates and we have been manufacturing high-quality coir fibre pith (Coconut Peat) products to uplift the agriculture sector for over a decade.
We are also strong believers in UNDP sustainable global goals of "End poverty, protect the planet and ensure that all people enjoy peace and prosperity". That is why, Biocell Pvt Limited committed to manufacture high quality coco peat products that are both eco-friendly and bio-safe to promote sustainable Agriculture.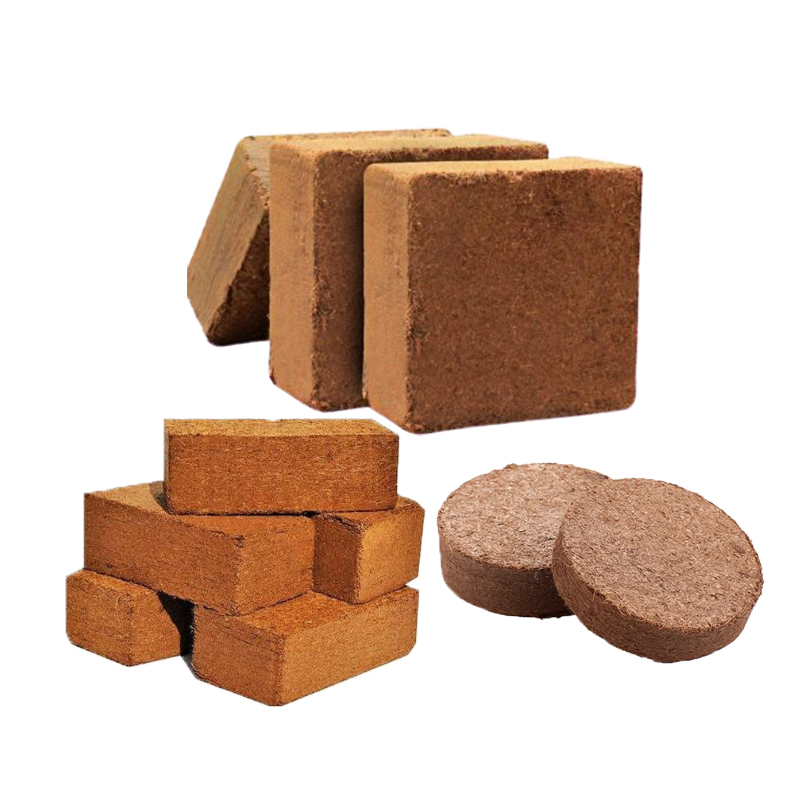 Coco peat is a great substitute for traditional soil. It is highly absorbent with well water retention and has good air porosity.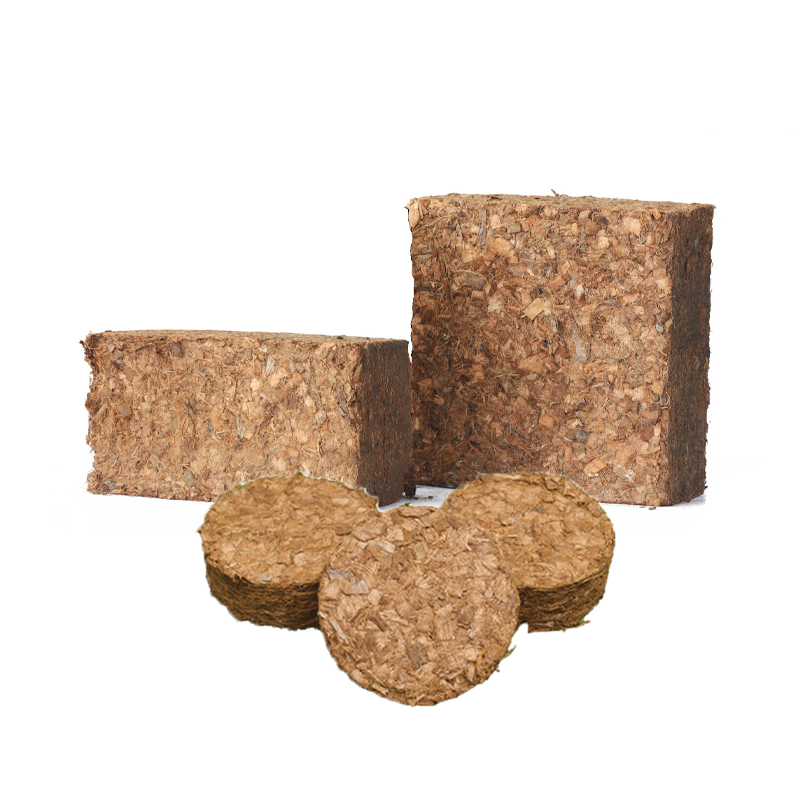 Coco chips are less compact than coco peat and are a good option for mulching. It also improves soil aeration and drainage.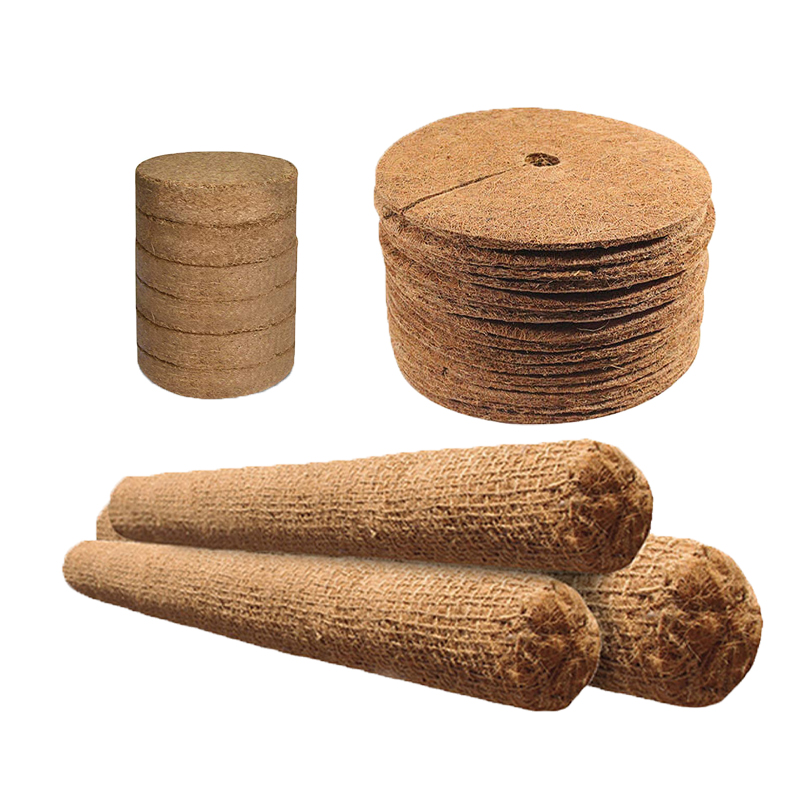 Extracted with 100% natural coconuts in Sri Lanka, our gardening products will help you grow healthier plants faster.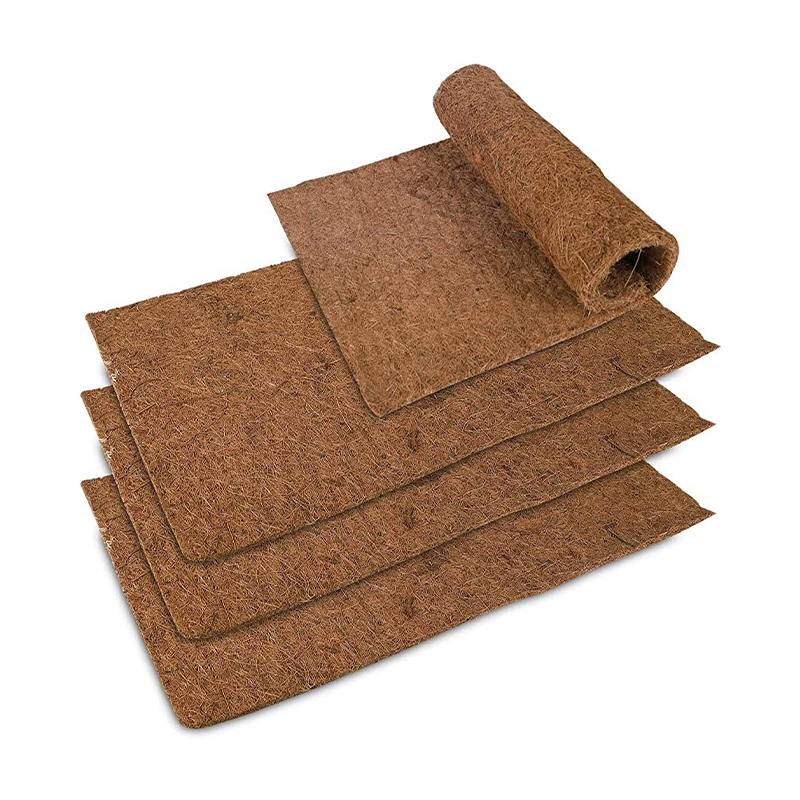 Animal Bedding Substrates
Need animal bedding substrates? From coco horse bedding packs to terrarium bedding, we got you all covered!
Coco Peat (Coir Fibre Pith)
Extracted from fibrous husks of coconuts, coco peat is a 100% natural growing medium. Coco peat is usually used as seed starters and as effective soil enhancers or hydroponic systems.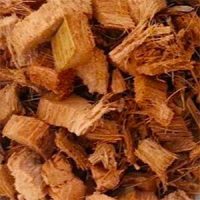 As the name suggests, coconut husk chips are pieces of the coconut husk cut into smaller pieces. They are mainly used for improving the potting soil or as a effective ground cover for gardens. 
Interested In Our Products?
Inquire us today and get all your questions answered!
We know that choosing the correct cultivation products company to work with can be challenging. To make things easy for you, here are some of our performance stats.
Here are what some of our previous customers had to say about us.

I recently switched to using coco peat for my garden and I couldn't be happier with the results. The plants seem to be growing faster and healthier than ever before. I would highly recommend coco peat products to anyone looking to improve the health of their plants

I've been using coco peat bricks for a while now and I love how easy they are to use. All you have to do is add water and they expand into the perfect potting mix. Plus, they're lightweight and easy to store. Highly recommend!

As someone who is conscious of my impact on the environment, I was happy to discover coco peat as an eco-friendly alternative to traditional soil. Not only is it sustainable, but it also provides excellent drainage and aeration for my plants

I've tried a lot of different potting mixes over the years, but nothing has come close to the quality of coco peat. My plants are thriving and I don't have to worry about pests or soil-borne diseases. It's a win-win!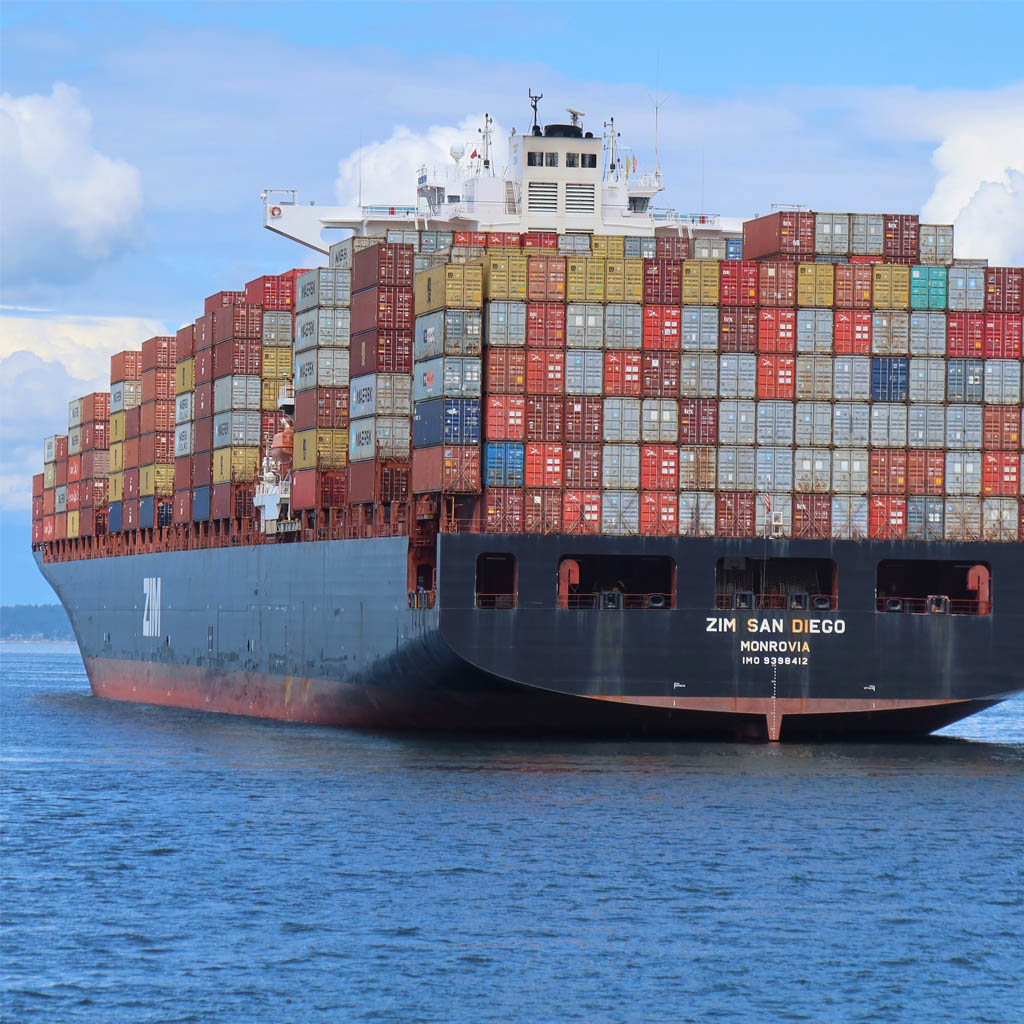 As all our products are manufactured to the highest standards, and with our vision clearly set to become industry leaders in soil agriculture, we are also proud to state that we distribute our products worldwide.
With over 10 years of experience in the industry, we have built strong relationships with reputable distributors all over the world making it easy for us to get our products to customers anywhere around the globe.
Not to mention, as the demand for coir products increases rapidly over time, it has become necessary to provide our products to the entire world for a better sustainable future.
Biocell Office Contact Details